Legal Support for Catholic Homeschoolers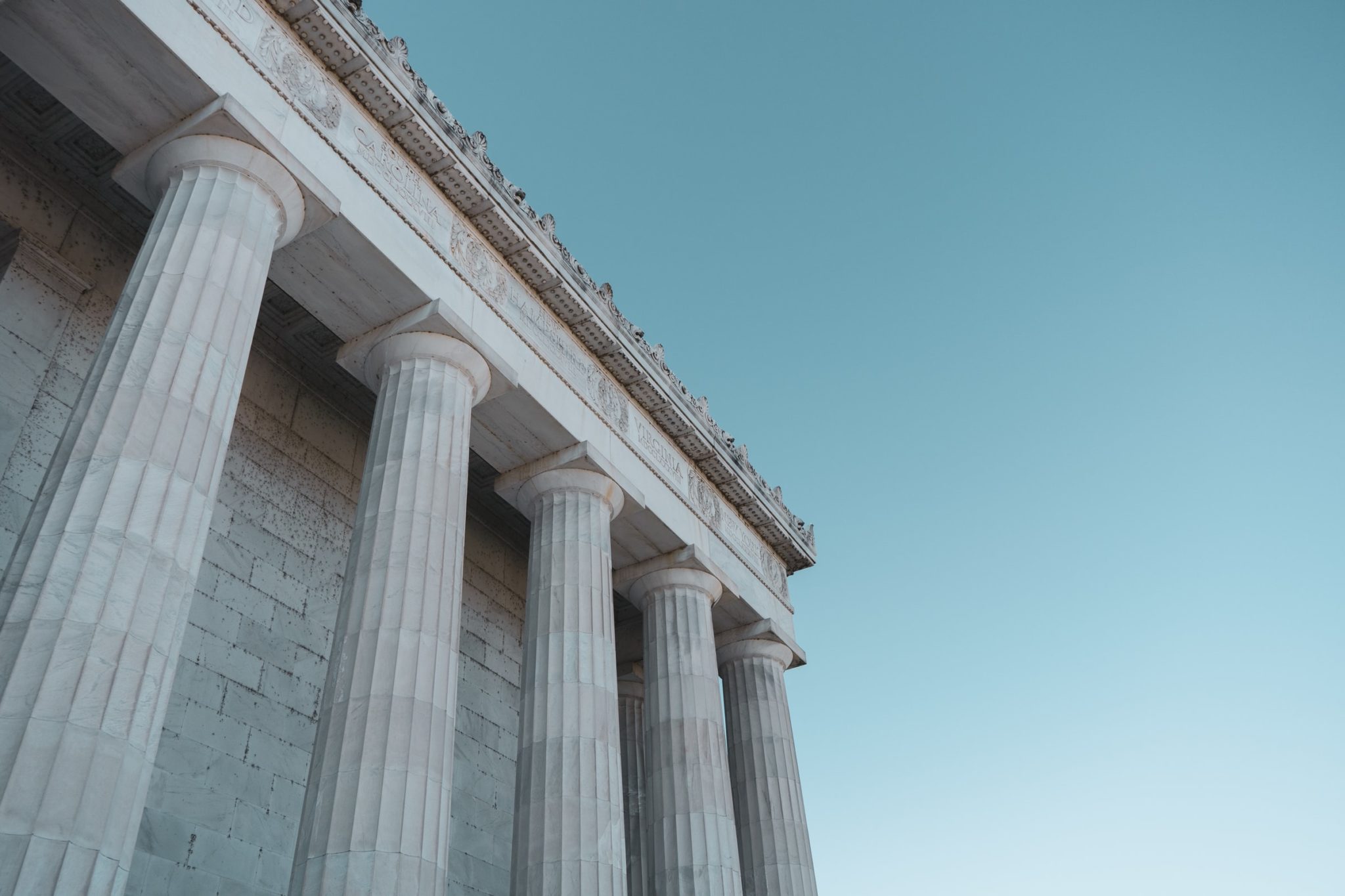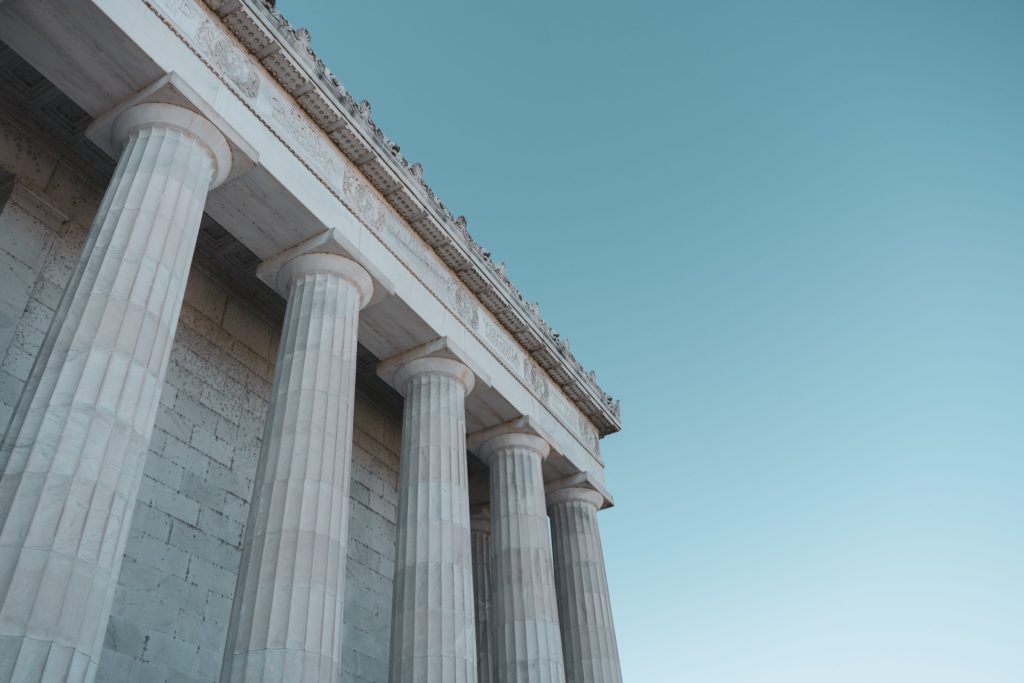 Homeschooling is legal in all U.S. states! It has become a more popular option for families in recent years, as parents choose alternative ways to educate their children. We've gathered some of the best legal resources to consult as you begin homeschooling and in the years to come. Learn about the laws in your state, what you need to do to homeschool legally, and how to get legal support if you need it. You don't need to be intimidated by legal concerns as we guide you to all the information you need to successfully home educate your own children.
HSLDA – Homeschool Legal Defense Association
HSLDA partners with homeschooling families, legislators, and others who work together to preserve and protect the right of parents to home educate their children. They offer resources, educational consultants, and grants to families. 
The Rutherford Institute
The Rutherford Institute is a nonpartisan, apolitical organization committed to the principles enshrined in the Constitution and the Bill of Rights. Its mission is to provide legal services in the defense of civil liberties and to education the public on important issues affecting their constitutional freedoms. The Institute provides free legal services to those whose constitutional and human rights have been threatened or violated. 
National Home Education Legal Defense (NHELD)
NHELD is a national organization that seeks to protect and defend the rights of families who wish to home educate their children. They provide resources, information, consultation, and assistance for families across the country.  
National Center for Life and Liberty (NCLL)
This nonprofit legal ministry works to protect and defend religious liberties, parental liberties, individual liberties, and issues of life. They offer assistance to defend your rights to train and educate your children independently and freely. 
Pacific Justice Institute
Pacific Justice Institute is a non-profit legal defense organization specializing in the defense of religious freedom, parental rights, and other civil liberties. They work without charge to provide clients with the legal support they need. 
Find legal advocacy and lobbying organizations in your state!