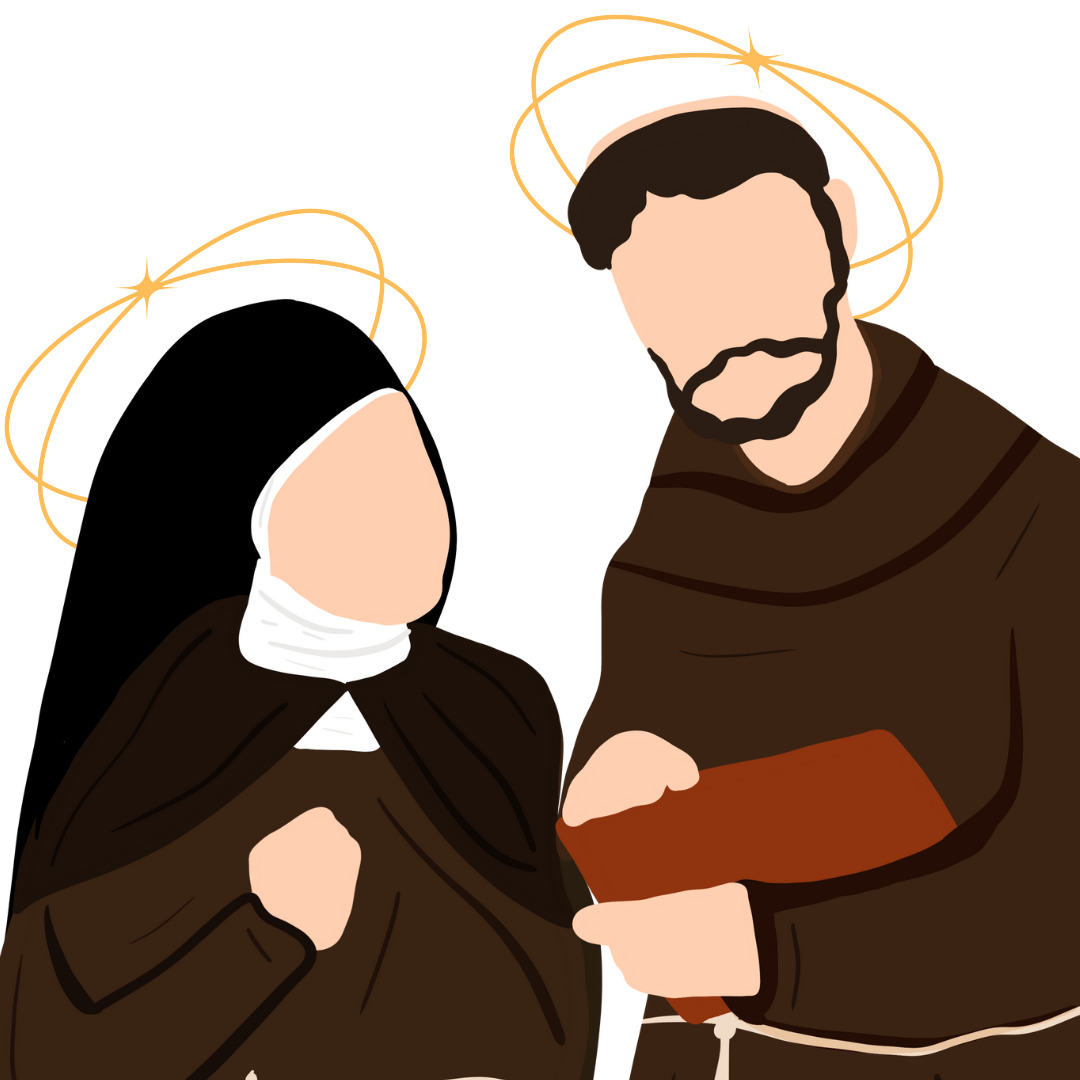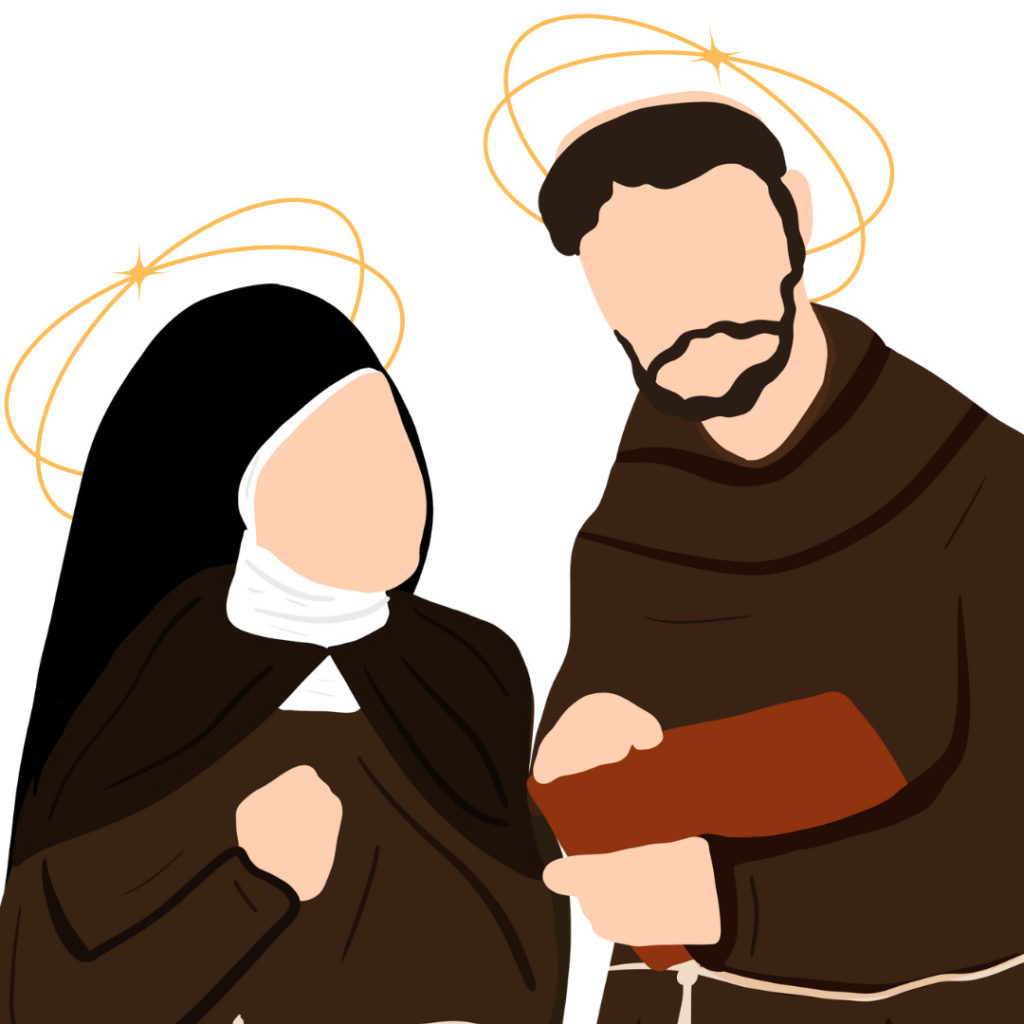 The Saints are our friends in Heaven! Anyone who is in Heaven is a saint, and we are all called to be saints. As was explained to me once, there is a difference between saints with a lowercase "S" and a capital "S" saint. Those who are designated "Saint" are the faithful departed who have been formally canonized by the Catholic Church, recognized as sharing eternal life with God. They are offered by the Church for public veneration and imitation and we can invoke their prayers and intercession. 
The Saints lived heroically virtuous lives, either through their worship of God, the offering of their life in service for others, or through martyrdom for the Catholic Faith. There are three steps to sainthood: Venerable, Blessed, and then Saint. 
You can include these friends in Heaven in your homeschool through prayers, novenas, and celebration of their feast days. We've collected lots of ideas to honor these Saints. Enjoy!