Catholic Homeschool Curriculum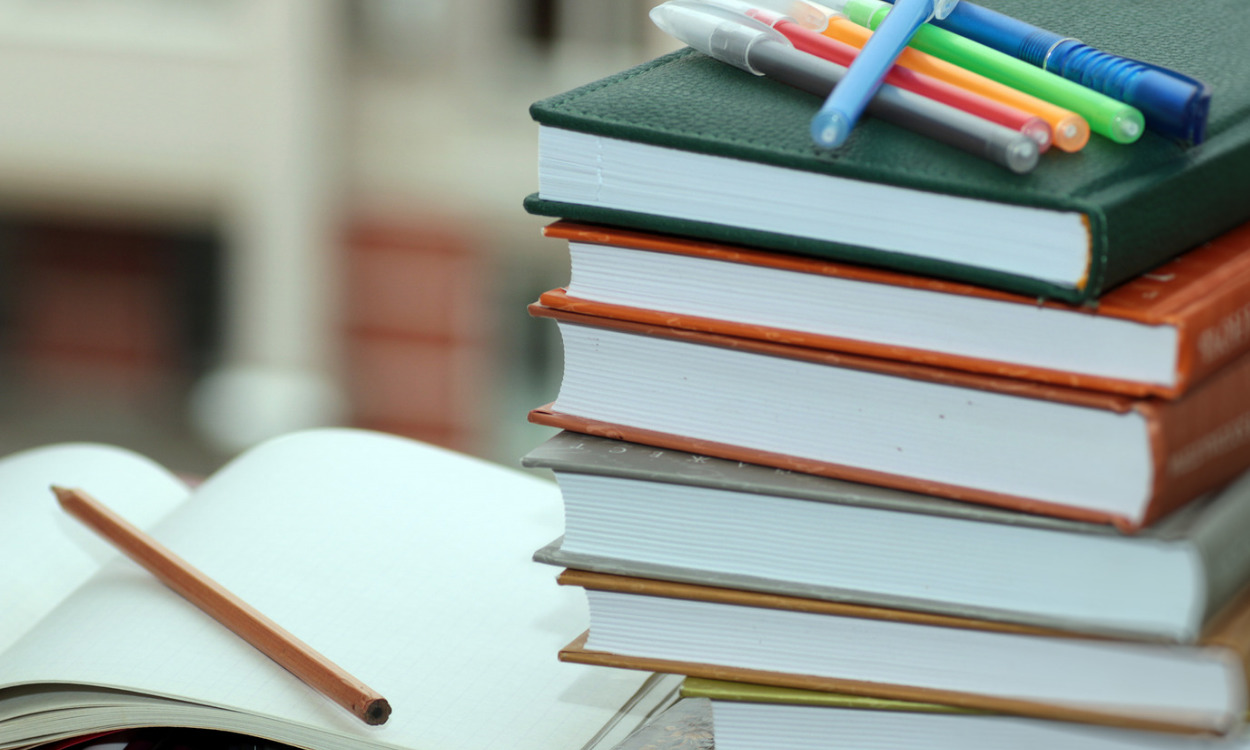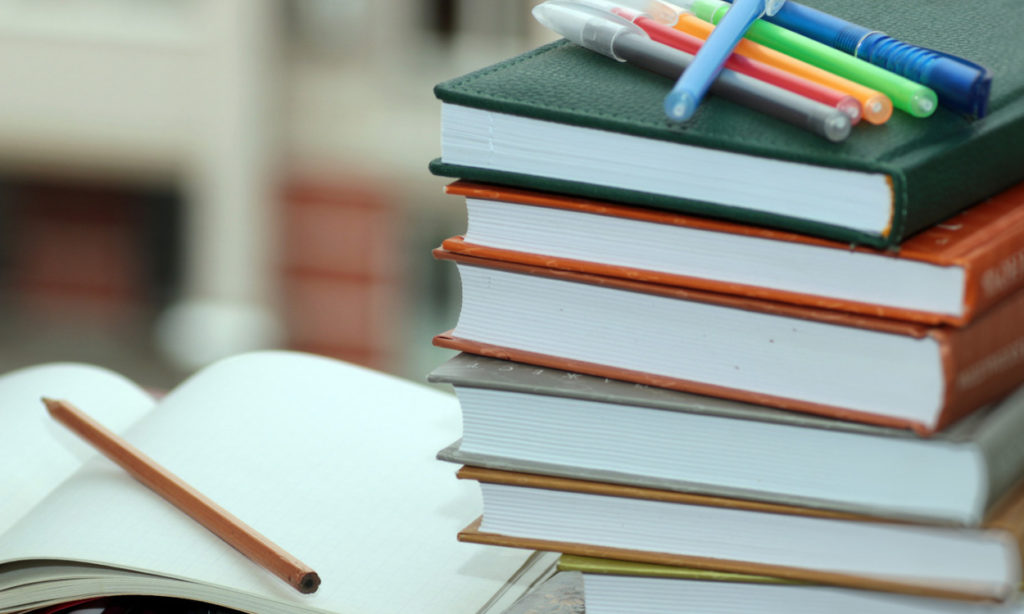 Catholic homeschool curriculum choices run from the classical education model to college-prep to Charlotte Mason and more! Every child is unique and every family has different needs and temperaments. Some curriculum providers are full-service, offering books and materials, grading services, testing, transcripts, and online courses. With others, you can pick and choose what works best for you. What makes a Catholic homeschool curriculum so great is that our Faith is incorporated in the lessons, goals, themes, and materials. Explore your options to find out what would best suit your home education goals and model. 
The options for Catholic homeschool curriculum include full curriculum programs, sometimes called "curriculum in a box" or suppliers that allow you to pick and choose which components work best for your needs. With full-service curriculum providers, you can expect to receive all the books and materials you need, teaching support, grading services, and reporting such as a transcript. Or you can choose to just buy say, a company's math program or their history series. The benefit of this approach is that you can still access some of the services of a full-service curriculum provider without having to commit to the whole boxed program.